We'll build you a beautiful
custom website for only
$99

/month Learn More
What do you get for $99/month?
99% hands-free
Let our team handle the
entire process, start-to-finish.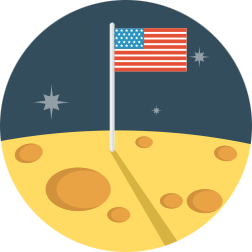 Made in-house
Outsourcing is lame. Our
sites are made in the USA!

Domain included
Get your .com, .net, or .org
domain, included in the cost.

Hosting included
Powerful and scalable hosting
with unlimited everything.

Unlimited revisions
We don't charge for simple
revisions. Let us help you!

1 year commitment
If you don't love us after 12
months, cancel at any time.

Unlimited email
Get personalized email
addresses @yoursite.com!

No hidden fees
Always $99. We won't
change or increase pricing.

SEO enhanced
Our websites are properly
built and SEO optimized.
Why choose us?

Talented designers
Our award-winning designers
build beautiful functional sites.

Dedicated support
We go out of our way to
make our clients happy!
Beats premade sites
Site creators and templates
can't beat a custom website.

Critically acclaimed
Our work has been seen by
millions around the world.

Better than agencies
Not everybody can pay $5k to
$10k for a custom built site.

Easy as can be
Let us build your website,
frustration-free.
Let's build you a custom website!
Copyright © 2019 99dollarwebsites.com. All rights reserved.